Today the Costa Rica government presented Diputados a new fiscal reform project with the expectation of reducing the gap between expenditure and income  from 5% down to 2% of the gross domestic product (GDP) before we become the next Greece. Rather than try to control their own spending or waste time collecting the  millions of dollars in back taxes owed by the rich, the government has instead opted to create a new set of taxes, aimed at the poor, starting with a proposed 15% tax on streaming services such as Netflix.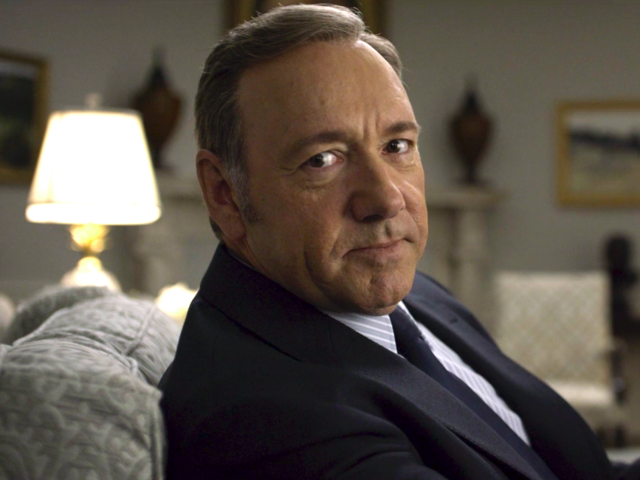 Other goods and services such as gym memberships and lawyers fees will also be subject to the new 15% tax while private education and medical care will also be further taxed, but at a lower rate than the aforementioned services.
This is a breaking story so stay tuned to The Costa Rica Post for more information as it becomes available.
Comments
comments