Hope you weren't planning on going to the beach today as a giant boulder, shown in the image above, found it's way into the street near the 48th kilometer of the Jose Maria Castro Madriz section of Ruta 27 last night. The landslide, apparently a result of heavy rains and poor planning by Tropical Storm Nate and Oscar Arias, left authorities with no choice but to close off the affected section of highway.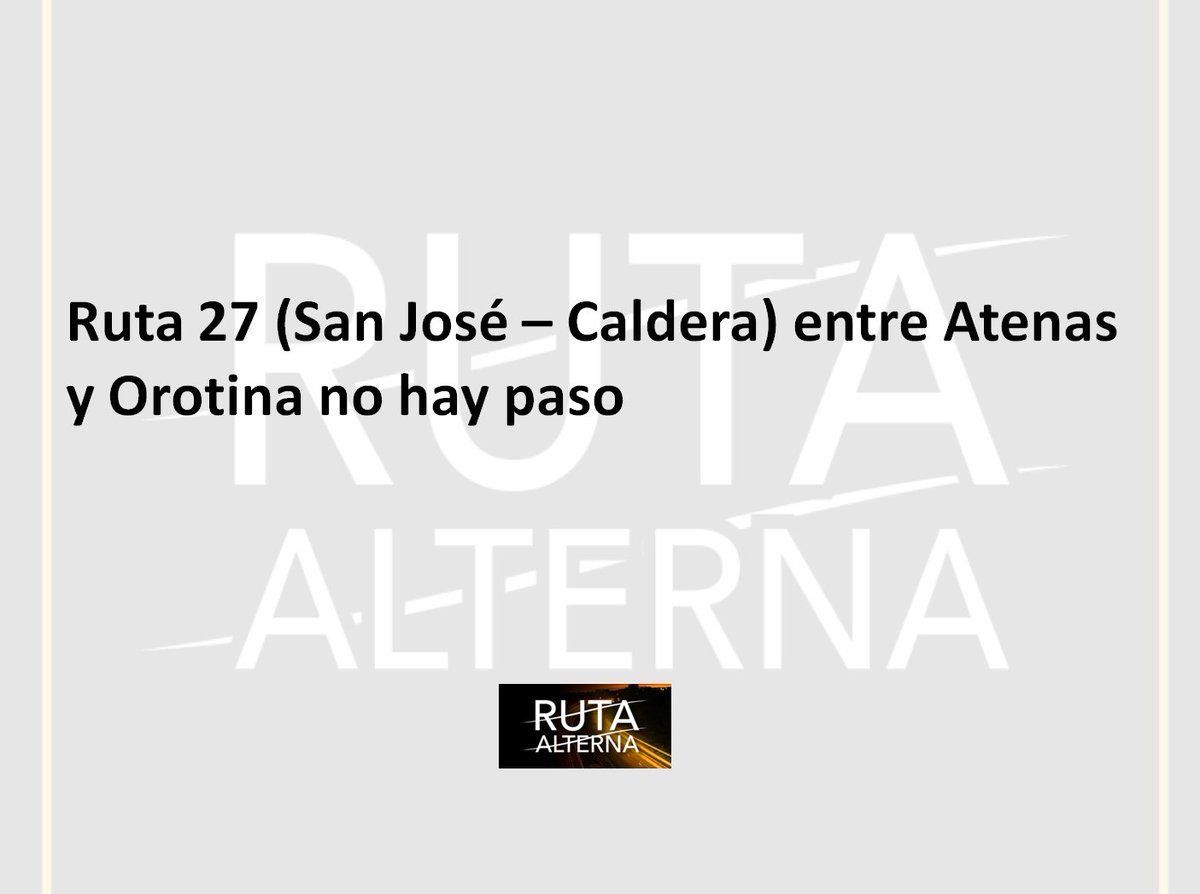 By most accounts alternate routes between San Jose and the Pacific Coast are also closed or blocked off till further notice.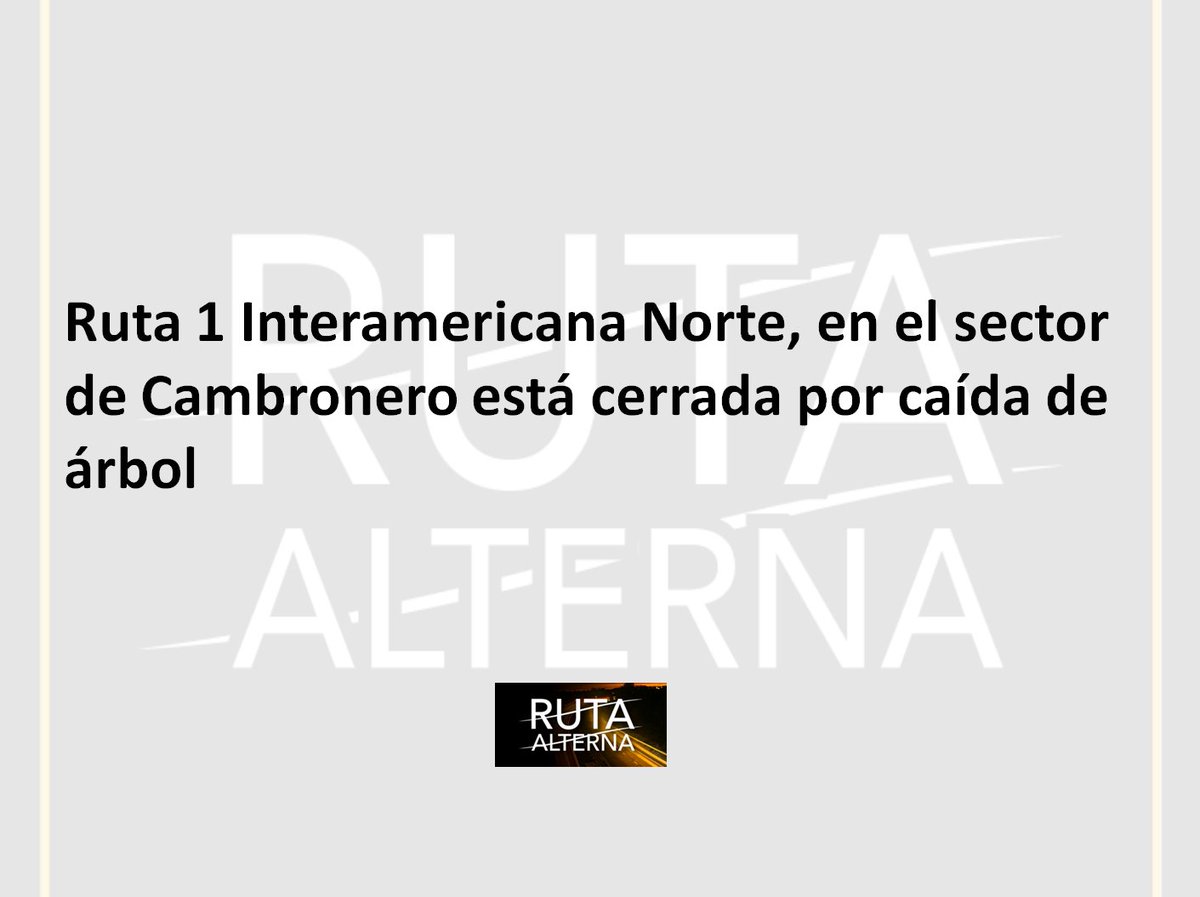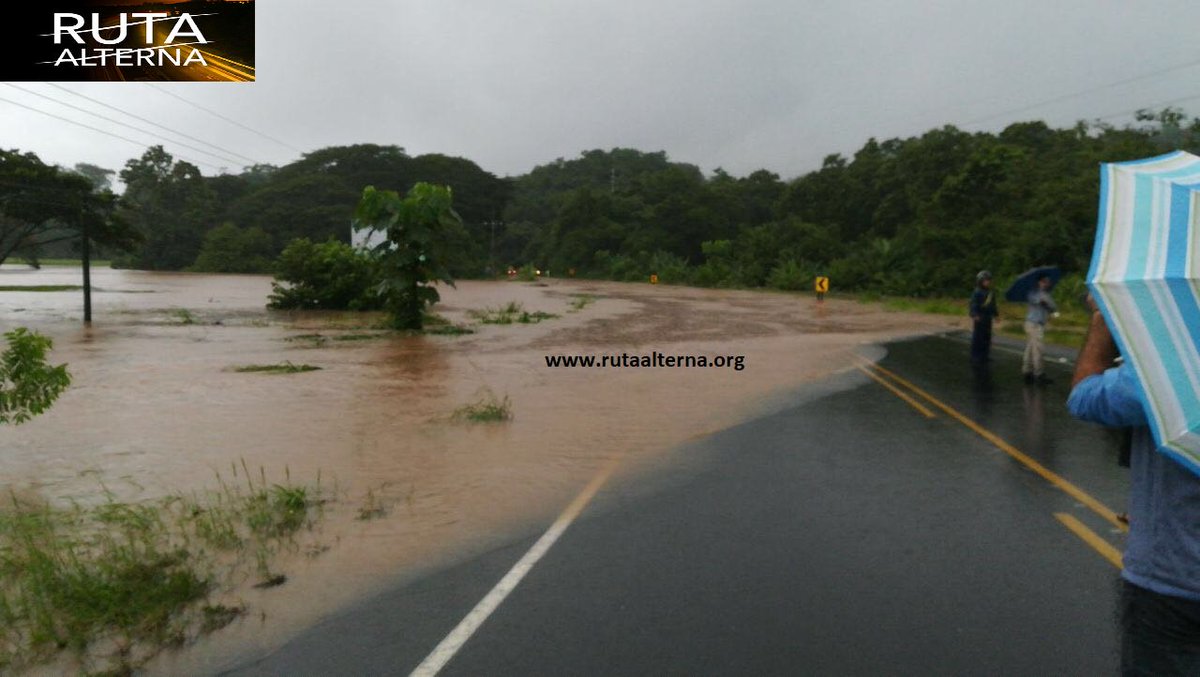 In related news, do to heavy flooding caused by Tropical Storm Nate, MEP has suspended classes for Thursday and Friday and President Luis Guillermo Solis has declared a State of Emergency.
This is a breaking story so TheCRPost will keep our readers informed as more information becomes available. Oscar Arias was not immediately available for comment.
Comments
comments