Last night a group of "people" held a candlelight vigil in honor of the unfairly imprisoned BCR bankers wrapped up in the recent "Cementazo" scandal. The peaceful gathering, which consisted of people dressed in white holding candles, was mostly comprised of friends and family members of the five scumbag bankers currently being detained for their involvement in the recent multi-million dollar corruption scandal that has shaken the concrete foundations of the Costa Rican state-owned bank known as BCR.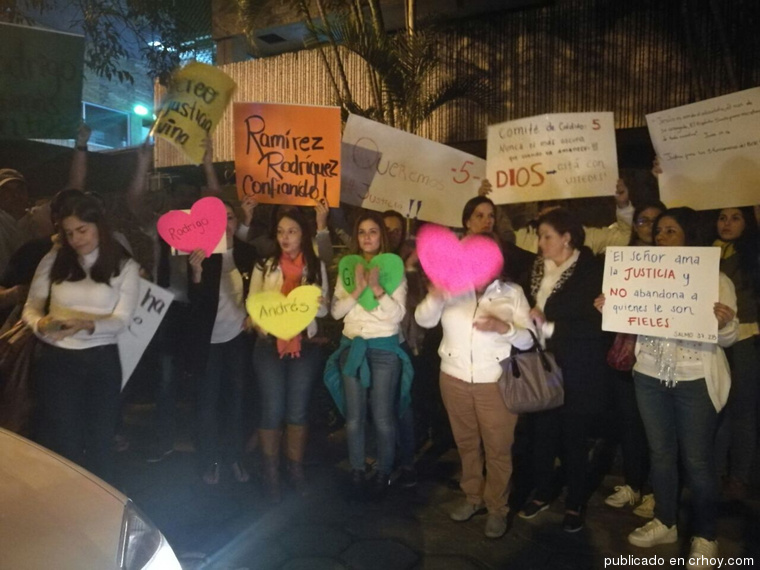 According to sources, poor schedule planning by organizers resulted in a low turn out for the event, most likely due to the vigil schedule overlapping another much larger manifestation in which literally everyone else in Costa Rica celebrated the detainment of said bankers.
The vigil was held at 8:30 PM last night in the "Plaza de la Justicia" in San Jose.
Comments
comments